Practice Access Manager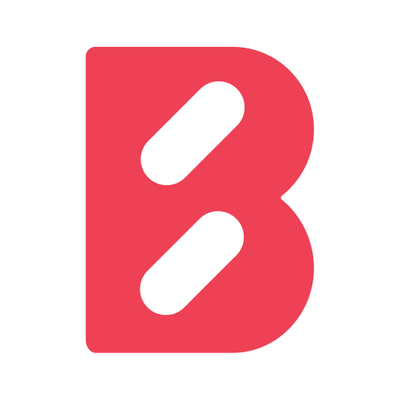 Blink Health
Austin, TX, USA
Posted on Thursday, May 18, 2023
Blink Health is a digital health company dedicated to making prescription medications affordable and accessible for everybody. The patient experience is at the heart of everything we do. We are the world's first cloud-based, pharma-to-patient platform that dramatically improves affordability, transparency, convenience and accessibility to prescription medications.

Blink Health's proprietary technologies (BlinkRx and Quick Save) offer a dramatically more efficient prescription delivery system that enables patients to receive their medications at the lowest possible price.

We are a highly collaborative team of builders and operators who invent new ways of working in an industry that historically has resisted innovation. Join us!
The Practice Access Manager is a customer-facing role that will be responsible for managing defined accounts within a specific region or territory, to support access for providers. The role will provide education to healthcare providers and office staff on access services and reimbursement solutions based on manufacturer business rules and the BlinkRx platform.
The PAM will demonstrate a compliant and consultative approach providing education to offices related to the BlinkRx access solutions and prior authorizations.
What You'll Do:
Educate and inform health care providers and their staff of the services and benefits offered by BlinkRx to help patients get on and stay on medication therapy as prescribed

Engage with Providers and their staff to introduce practices to the benefits of using BlinkRx

Provide a dedicated personal, high-touch, access point to BlinkRx

Act as the first point of contact for an office for any issues they may have with a specific prescription or patient, while being the voice of the field within BlinkRx. Create an experience in the practices and offices value by having a personal relationship with them by removing barriers to access

Create custom profiles for the healthcare providers preferences for prior authorization support and status updates

Become the go-to resource for both reactive & proactive engagement with the Brand Field team by assisting with any HCP & BlinkRx related questions

Introduce partner field reps to BlinkRx as an option for healthcare providers and their patients

Compliantly provide approved communication to healthcare providers with the status of their patients
What You'll Need:
Extensive Pharmacy Sales and Account Management background

Solution oriented mindset, strong healthcare acumen, & strong analytic capabilities

Experience educating HCPs on access programs and solutions

A natural sales and account management ability with exceptional communication and interpersonal skills, as well as a keen ability to build and maintain strong relationships with internal and external clients.

Ability to travel and cover large geography territories and a valid driver's license to drive to assigned healthcare accounts, unless otherwise specified

Ability to thrive in a dynamic and fast-paced environment

Able to prioritize duties and manage multiple projects from start to finish with minimal supervision. Strong time-management and organizational skills

Must be able to exercise strict confidentiality and discretionary judgment

Ability to coordinate several tasks simultaneously
Why join us:
At Blink, we put humans first. We want everyone at Blink to be able to do the best work of their lives. We are a relentlessly learning, constantly curious and aggressively collaborative cross-functional team dedicated to inventing new ways to improve the lives of our customers. We care about the future of healthcare and are looking for people who share our passion.