Head of User Experience Design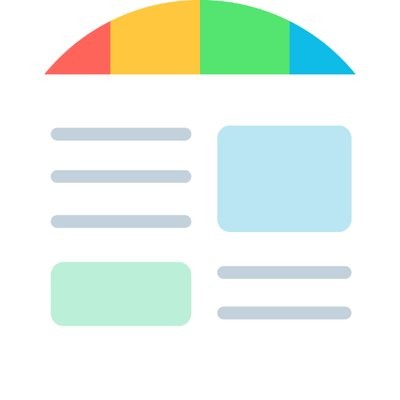 SmartNews
Design
United States · San Francisco, CA, USA
Posted on Friday, July 14, 2023
As Design Director, your mission is to steer innovative UX design and apply rigorous UX research for our global product, with a focus on the US and JP markets. You'll build a unified global culture through tactical leadership, translating overarching product strategy into actionable design tasks. Your group will be empowered through your guidance, enabling the seamless application of design strategy. Your dedicated efforts in improving user experience will propel our brand to new heights, reinforcing our global leadership in the tech industry.


Role and responsibilities
Direct and manage the design teams in the US and Japan, ensuring a collaborative, creative, and productive work environment.
Oversee all design projects from conception to delivery, maintaining high-quality design standards.
Collaborate with cross-functional teams, including product management and engineering, across multiple projects.
Establish and promote an inspiring, optimistic, and strategic design culture in partnership with the VP of Product Design and User Research.
Develop and uphold design guidelines, best practices, and standards.
Provide consistent design feedback on projects, guiding team members to improve and develop their skills.
Manage resources effectively to meet deadlines and company objectives.
Enhance UX design, ensuring a user-friendly interface and a smooth user journey.
Required experience/skills
Proven experience as a Design Mgr/Director or similar leadership role in design.
Strong leadership and team management skills.
In-depth understanding of UX design principles and techniques.
Experience working with cross-cultural teams, particularly US and Japan.
Strong portfolio demonstrating breadth and creativity in successful product design.


Nice to have experience/skills
Exceptional leadership skills and the ability to inspire team members.
Strong problem-solving skills, creativity, and attention to detail.
Excellent time-management skills, with the ability to handle multiple projects simultaneously.
Proficiency in Japanese and English languages is highly valued.
401(k) matching program
100% medical, dental and vision insurance coverage (for self and family)
Benefit plan with monthly allowances