Corporate Governance Lead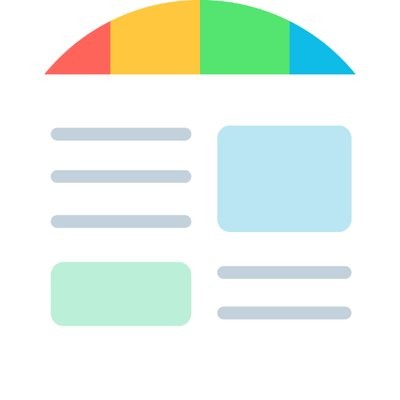 SmartNews
Japan
Posted on Friday, September 29, 2023
About You
You are a professional with experience across a variety of corporate projects. Your expertise lies in streamlining frameworks and management cycles while implementing robust corporate systems. Thriving in dynamic environments, you bring a holistic approach to problem-solving. Your well-rounded skill set positions you perfectly for contributing to efficient, compliant operations and long-term organizational success.
About the Role
Governance and Compliance: Develop, maintain, and update a comprehensive corporate governance framework, ensuring compliance with regulations like Company Law and the SOX Act. Facilitate key meetings such as Board of Directors and Shareholders' Meetings.
Management Efficiency: Drive and refine the management cycle to meet business goals efficiently. Coordinate schedules for management-related meetings and company-wide events.
Workflow Design and Optimization: Design and operate corporate administrative workflow and system to support governance and operational efficiency. Implement workflow improvements and system integrations as needed.
Subsidiary Oversight: Manage overall corporate administration for subsidiaries, including refinement of structure, rules, and decision-making processes, while providing operational support as needed.
Special Projects: Lead non-routine corporate initiatives including establishing new subsidiaries, managing global tax strategies, and overseeing IPO-related activities, if applicable.
Required experience
Managing the corporate administrative operation at a global/tech company (at least three years of experience in a growing company of 500-1000 employees) to enhance corporate governance
Leading BPR (Business Process Reengineering) project
Expertise in either Company Law, Financial accounting, Management accounting or Tax
Language skills - English and Japanese must both be at Business level
Nice to have experience
Leading multiple projects in a consulting firm, such as PMO (Project Management Office) projects and/or the projects for the transformation of client decision-making structures.
Directly collaborating with the management members on matters related to company governance (in a growing company of 500-1000 employees)
Managing Board Meeting and/or Shareholders Meeting
Building administrative operations with SaaS, RPA, or other systems
Benefits available at the SmartNews Tokyo Office
Lunch and snacks prepared daily in our on-site kitchen facility
In-office coffee stand offering single-origin coffees, espresso-based beverages, teas, and other seasonal drinks
SmartSelect, our support program for employee self-development, well-being, and productivity
All healthcare and social insurance required by the Japanese labor law
Visa Sponsorship and Relocation Support

Work visa sponsorship is available for candidates who meet eligibility requirements
To support a smooth transition for candidates who are moving to Japan from overseas, SmartNews partners with a travel service provider