Technical Operations Manager - Programmatic Ads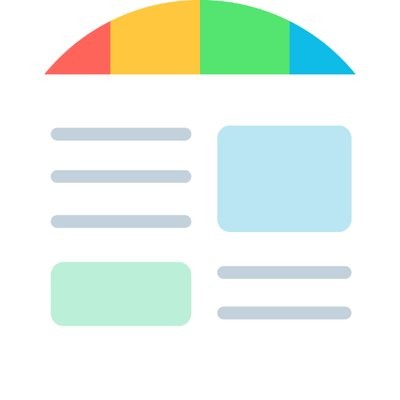 SmartNews
IT, Operations
San Francisco, CA, USA
Posted on Friday, September 29, 2023
The Technical Account Manager at SmartNews plays a pivotal role in ensuring successful SDK and API integrations. Primarily, these will come in the form of Header Bidding, SDK integrations and Ad Exchanges. Their standout communication aptitude solidifies fruitful collaborations with third-party SSPs, The contributions made be the TAM will help to drive the overall SmartNews Ads platform forward, and ensure a deeper fulfillment of customer needs.

Description of work
We are looking for an initial contribution of up to 20hr/week, with a potential to grow with us in the future.
You will liaise with our engineering teams in the US and Asia, our sales team in the US (SF and NYC), and clients in the US (National).

We are open to fully remote work, but due to timezones indicated above, there is a preference for West Coast to ensure seamless collaboration with the overseas teams.
Expectation
Discuss with external partners to identify the implementation roadmap of a specific SDK/API
Implement the setup on your own or with the help of the engineers
Minimum Qualifications
Strong understanding of programmatic technologies and best practices

GAM
Header Bidding
Ad exchange, SSP

Ability to do early troubleshooting and work together with the engineers to identify root cause when there is an incident
Hands on setting up and troubleshooting of Header Bidding integrations, SDK integrations, and SSP partners, including:

Ability to capture Charles sessions
Ability to test new partner setups
Reading and analysis of logs
Well versed in analytics and platforms like Firebase

Excellent communication skill with 3rd-party SSPs
Preferred Qualifications
Hands-on experiences of building complex Android/iOS App through terminal or IDE on your own
Well versed in dealing with data integrations in SQL, API, Bid Query format
Standard subcontracting benefits apply.
The benchmarked hourly compensation will be up to ~$70 per hour, based on skills and experience.