Technology Sourcing Analyst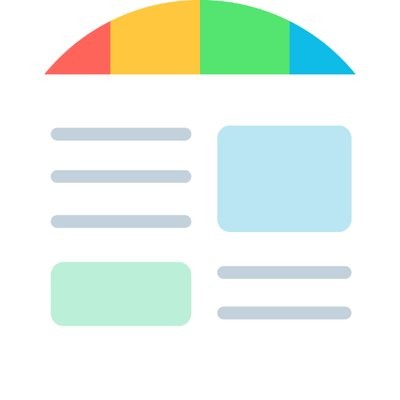 SmartNews
IT
Shibuya, Tokyo, Japan
Posted on Monday, October 2, 2023
Responsibilities:
Vendor Relations & Global Sourcing:
Collaborate with cross-functional teams across the US, JP, China, and Singapore to identify sourcing opportunities, negotiate contracts, and build strong relationships with technology suppliers and vendors. Ensure technology needs are met, optimize vendor partnerships, and manage risks.
Establish KPIs to assess technology sourcing initiatives, vendor performance, and contract compliance. Oversee invoice processing and payment transactions with support from the team.
SaaS Management & Cost Optimization:
Setup SaaS policies/guidelines and ensure their best use for the company, collaborating closely with IT Support. Work alongside counterpart teams to understand key metrics, negotiate, and analyze costs to drive optimization.
Maintain a comprehensive vendor database and stay updated on industry trends. Identify, evaluate, and select technology suppliers based on product quality, innovation, and competitive pricing. Stay informed on technological advancements and market trends that might influence sourcing strategies.
Required Experience
Minimum of 3 years' experience in strategic sourcing, contract negotiations, procurement and supplier management.
Proven knowledge of Procurement methodology and sourcing execution with demonstrated success negotiating complex purchasing agreements in this category.
Experience creating and comparing RFPs for various SaaS applications and systems
Must be comfortable communicating in a multicultural and broad-based environment and with all levels of the organization, and be able to proactively manage stakeholders and build relationships.
Comfortable working in a matrix type organization.
Strong analytical and problem-solving skills.
Business level is recommended, but more than daily conversation level is also acceptable (as long as there is no hesitation and a willingness to improve, as there are many opportunities for conversation)
Nice to have:
Hands-on experience with a number of SaaS
Experience in basic setup of SaaS and other systems
Ability to work with autonomy in a fast-paced environment and a strong sense of accountability
High proficiency in verbal and written communication
Experience with master data integration, data administration.
People Management Experience
Benefits available at the SmartNews Tokyo Office
Lunch and snacks prepared daily in our on-site kitchen facility
In-office coffee stand offering single-origin coffees, espresso-based beverages, teas, and other seasonal drinks
SmartSelect, our support program for employee self-development, well-being, and productivity
All healthcare and social insurance required by the Japanese labor law
Visa Sponsorship and Relocation Support
Work visa sponsorship is available for candidates who meet eligibility requirements
To support a smooth transition for candidates who are moving to Japan from overseas, SmartNews partners with a travel service provider