Principal Designer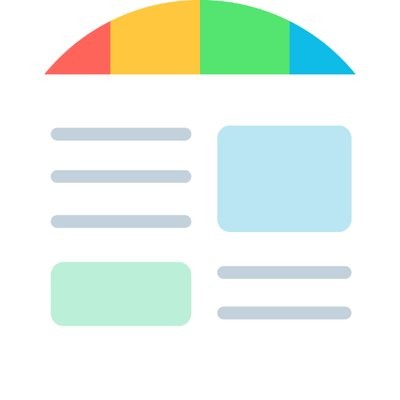 SmartNews
Design
San Francisco, CA, USA
Posted on Friday, October 27, 2023
About SmartNews
SmartNews is a global leader in redefining information and news discovery, committed to providing users with accurate, timely information and supporting quality journalism.
We combine the power of our unique machine-learning technology with the expertise of our first-rate editorial team to bring news that matters to millions of users from our over 3,000 global publishing partners.
Founded in 2012 in Tokyo, Japan, SmartNews has offices in Tokyo, San Francisco, Palo Alto, New York, Shanghai, Beijing, and Singapore.


Role and Responsibility
Collaborate with international design teams to foster an innovative and efficient work environment.
Oversee design projects from inception to completion, upholding high-quality standards.
Engage with cross-functional teams on various initiatives to ensure product coherence.
Champion a progressive design culture in sync with overarching Product Design and User Research visions.
Uphold and promote best practices in design guidelines and standards.
Provide valuable design feedback to enhance team skillsets.
Efficiently manage time to align with project timelines and organizational objectives.
Prioritize enhancing UX design for an intuitive and seamless user experience.
Please note that applications without portfolios will not be considered
Required experience:
Extensive experience in a senior design role.
Exceptional leadership and team oversight abilities.
Deep knowledge of UX design fundamentals.
Expertise in Figma.
Experience collaborating with diverse teams, notably in the US and Japan.
Robust portfolio showcasing innovative product design achievements.
Nice to have experience:
Outstanding leadership with a knack for motivating teams.
Highly adept at problem-solving, coupled with creativity and precision.
Superior time-management abilities, managing numerous projects concurrently.
Bilingual proficiency in Japanese and English is a significant asset.
401(k) matching program
100% medical, dental and vision insurance coverage (for self and family)
Benefit plan with monthly allowances
Compensation range of $160,000~$210,000 base salary, plus bonus and equity.