Software Engineer, iOS (Mobile Product Platform)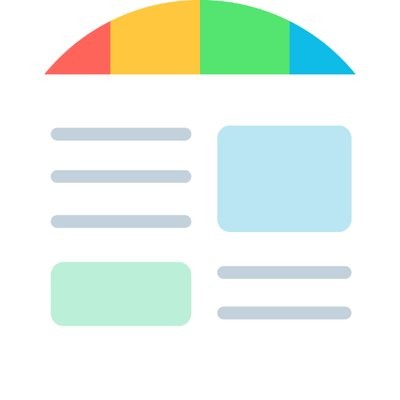 SmartNews
Software Engineering, Product
Shibuya, Tokyo, Japan
Posted on Monday, November 6, 2023
About SmartNews
SmartNews is a global leader in redefining information and news discovery, committed to providing users with accurate, timely information and supporting quality journalism. We combine the power of our unique machine-learning technology with the expertise of our first-rate editorial team to bring news that matters to millions of users from our over 3,000 global publishing partners. Founded in 2012 in Tokyo, Japan, SmartNews has offices in Tokyo, San Francisco, Palo Alto, New York, Shanghai, Beijing, and Singapore.
Role and Responsibilities
Lead the design, execution, and performance optimization of an iOS application used by tens of millions of users
Closely collaborate with global cross-functional teams (product managers, designers, data scientists, backend engineers, etc.) to build new mobile product features
Optimize mobile platform with the latest iOS and Swift technology to improve user experience and mobile engineering productivity
Analyze and optimize UI and foundational application code for efficiency and performance
Rapid prototype development to visualize impactful product for the user and the business
Proactive, innovative, creative technical problem solving with a focus on metrics
Required Experience
At least 3 years of experience with iOS application development
Experience with coding in both Swift and Objective-C
Experience building maintainable and testable code bases, including API design and unit testing techniques
Experience with multithreading programming and mobile memory management
Good communication and proactivity
Business-level communication in English
Perks and Benefits at the SmartNews Tokyo Office
Support program for employee's self-development and well-being
Healthy lunches are prepared on-site daily in our SmartKitchen. You can even see the cooks at work!
Need a pick-me-up? Stop by ChikyuCoffee, our in-house coffee shop and get a cup of gourmet coffee, espresso-based beverage, or other seasonal drink!
SmartNews provides all healthcare and social insurance benefits required by Japanese labor law
Visa Sponsorship and Relocation Support
For candidates who meet eligibility requirements, SmartNews can sponsor visas. To support a smooth transition for candidates who are moving to Japan from overseas, SmartNews partners with a travel service provider.